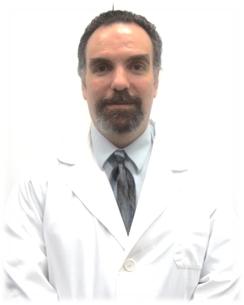 Mark Haddad is a Licensed CA Hearing Aid Dispenser, and Audioprosthologist Certified by the American Conference of Audioprosthology. He's a member of Hearing HealthCare Providers of California. He strives to establish a long-term relationship with each patient and their family, in order to educate them about hearing loss and the available treatments to improve hearing. Mark has over 26 years of experience in Manufacturing, and owner of Suncoast Laboratories a quality Hearing Aid Manufacturer since 2001.

Anh Haddad is front office Office Manager. She delivery of care by completing patient rounds; documenting care; identifying progress toward desired care outcomes. She is self-motivated, and passionate about helping patients hear well again. She's also a owner of Suncoast Laboratories dba Suncoast Hearing Aids & Repair Services.
Duke Nguyen is our Operations Manager of Suncoast Hearing Aids & Repair Services. Duke is also our Productions Manager for Suncoast Laboratories. He is overseeing, designing, and controlling the process of production and redesigning business operations in the production of goods or services.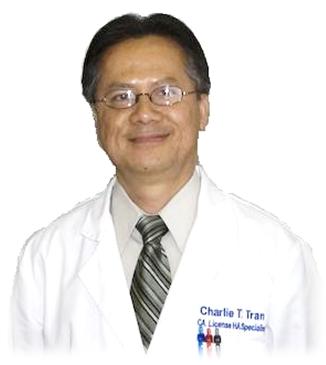 Charlie Tran is a licensed hearing instrument professional. Charlie provides the highest standard of hearing care and education to patients and their families. He respects the needs of every patient and works diligently to provide flexible solutions to help improve their quality of life with various hearing solutions and hearing aids.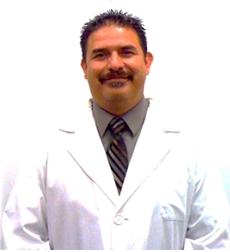 George Lopez has over 18 years of experience with Starkey California Hearing Aid Manufacturer as a Quality Manager. George also has experience in Assembly, Soldering, and Wiring. George primary function is Behind the Ear wiring and assembly. He also consults Quality Team in any repairs, perform repairs, and Custom Faceplate wiring.

Thanh Huynh experience includes over 18 years of knowledge in manufacturing hearing aids and training from Starkey. Thanh is the Wiring Technician for Suncoast Hearing Aid's manufacturing division, Suncoast Laboratories. Thanh is head of custom faceplate wiring.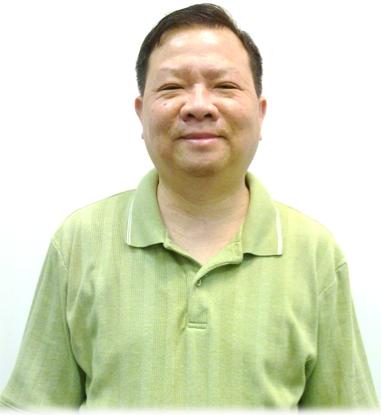 Mai Nguyen holds more than 10 years expertise in manufacturing hearing aids for Suncoast Laboratories. Mai manages casing, cutting, buffing, and finishing.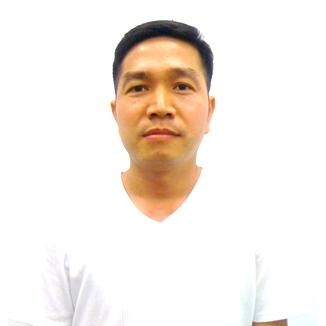 Son Nguyen brings 15 years experience and knowledge in hearing aids manufacturing to the team. A prior laboratory technician for Siemens, he is now a great contributor to Suncoast Laboratories, being responsible for casing, cutting, buffing, and finishing.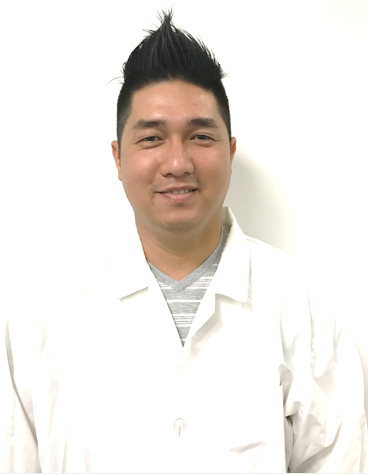 Quan Nguyen is the third team member of Suncoast Laboratories. Quan specailizes in producing and detailing hearing aid shells. Quan is also in charge of recieving, invoicing, and shipping earmolds.