Hearing Aids Sales & Service
Ear Molds: Swim Molds
Ear Protection
Hearing Aids Sales & Services
Hearing Aid Maintenance
Hearing Aid Accessories
At Suncoast Hearing Aid we offer free hearing evaluation at no cost to you. Each employee understand the needs of each customer and be personally committed to fulfilling those needs by providing quality and timely service in a manner that consistently exceeds customer expectation.
We provide the following FREE services:
FREE

Audiometric Hearing Screening

FREE

clean and check of your current Hearing Aids

FREE

Video Otoscopic exam see in your ears. It could be excess earwax.

FREE

Hearing Consultation


RISK-FREE

45-Day Trial

Our goal is very simple, a mutually beneficial ongoing business relationship with you. We will do whatever we can to accomplish this.
Suncoast Laboratories is a developer and manufacturer of Custom & behind The Ear hearing aids, Earmold, and Repair Services. We have been in business for 14 years with 25 years of experience in the Hearing Aid Manufacturing Industry, and will always be available to serve you.
24 Hours Repair Services:
We specialize in providing a reliable repair service of all types and models of hearing instruments that are available in today's diversified market. We repair hearing aids regardless of their age, type, and condition. We perform all testing, troubleshooting, and repair in our own well equipped lab. Hearing aid repair will be completed within 24 hours on most of hearing aids.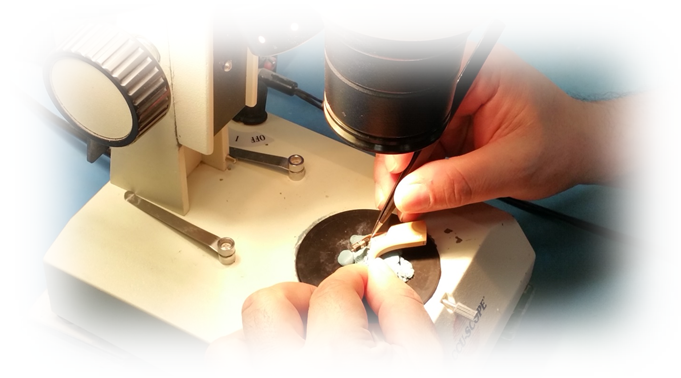 We offer three warranty options:
30-Day Warranty
6 Months warranty
1 Year Warranty

This warranty covers the entire instrument (exclusive of Circuitry / accessories) but does not cover defects caused by abuse, misuse or improper handling.Warranty Voided if Hearing aid is lost and Damaged by user, or It is Abuse by the user, or It is repair by any Other Lab. For Receiver in the Canal Product (The RIC will not Cover in Warranty).


We will be more than happy to help you. If you have any questions please contact us to set up an appointment.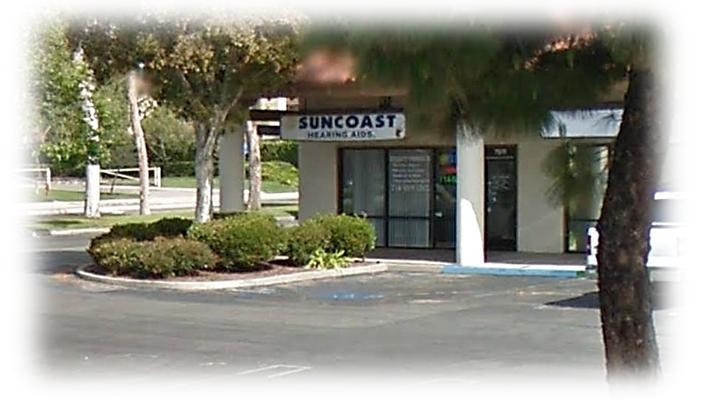 Garden Grove Office:

7911 Garden Grove Blvd.

Garden Grove, CA 92841

(714) 889-1582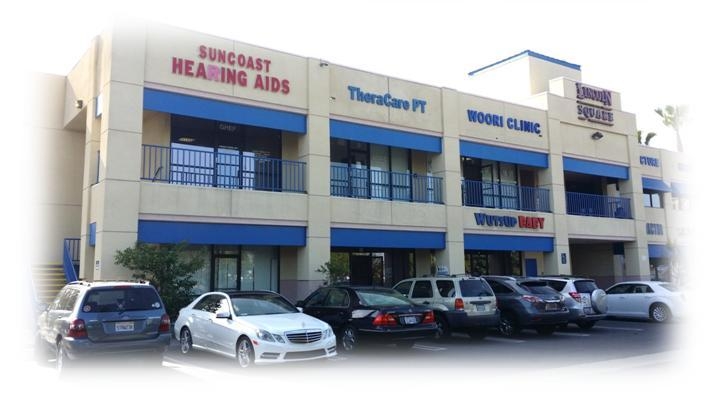 Buena Park Office:
6888 Lincoln Ave. Suite E
Buena Park, CA 90620
(714) 229-9178

Please contact

(714) 229-9178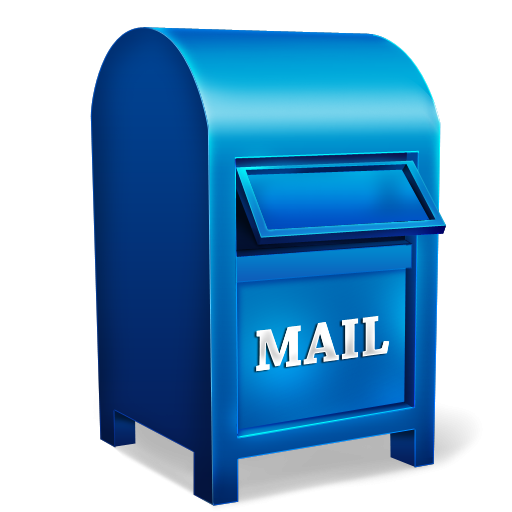 Mail in Repair:
Suncoast Hearing Aids
P.O. Box 6539
Buena Park, CA 90622